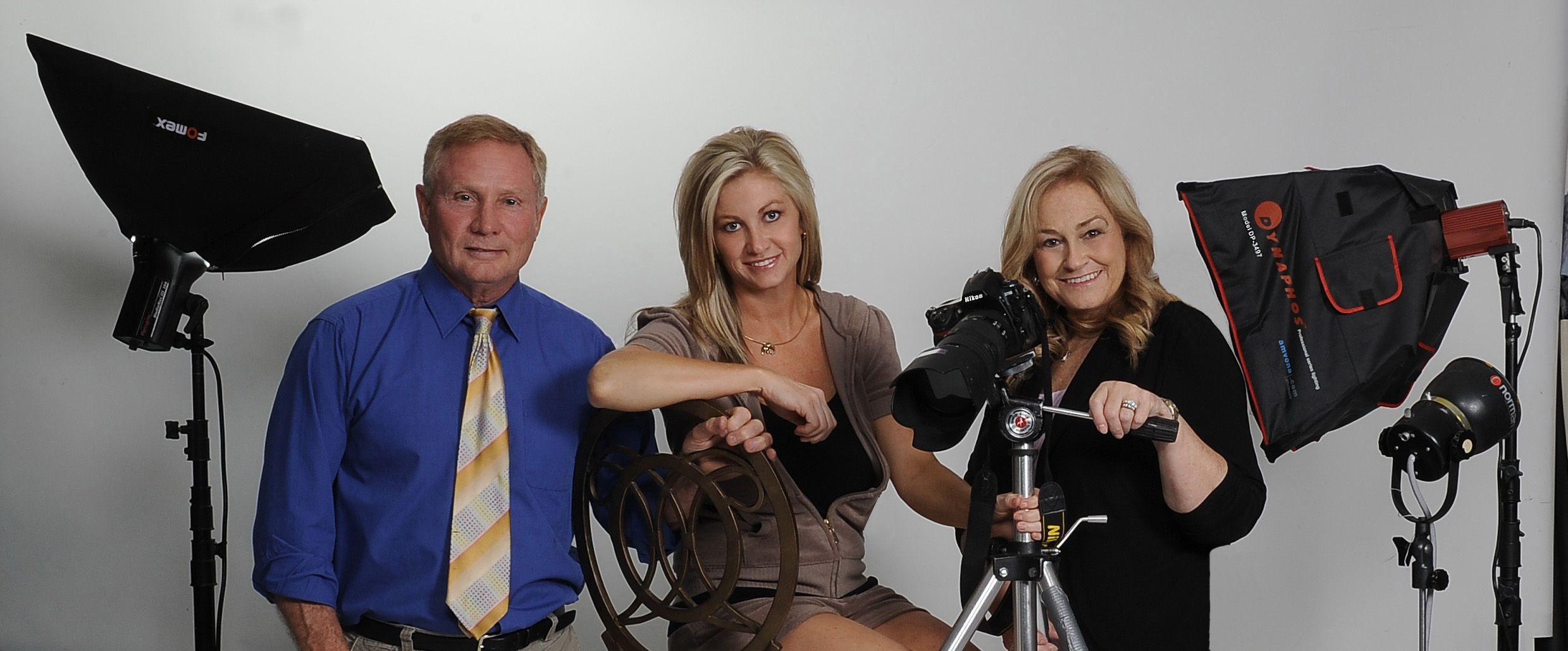 John and Janis have been taking pictures for over 40 years.  They have been taking pictures in the Mt. Vernon area for over 30 years and they are widely respected.  Their daughter, Jodi, is a graduate of Mount Vernon Nazarene College and frequently assists them. Jodi enjoys working with people in the office and loves to do digital photography.  She is great on the computer!  Her husband, Stacy, is also involved with the business, especially when they do on-location events and sports.
John has shot over 3000 weddings, affording him a tremendous amount of experience.  Janis is also an experienced photographer, and manages the studio's business affairs.  John and Janis have the expertise to know what makes a truly memorable picture.  They strive not only to satisfy the customer, but also to exceed their expectations.  Along with the Seavolt's professionalism, they are friendly and light-hearted.  They intend that everything from scheduling the appointment to the capturing of your special event on film will be as fun and stress-free as possible.
Please give us a call today to discuss photography needs; this includes senior pictures, weddings, family portraits, and professional portfolios.  If you want it photographed, we would like to be your studio photographer.
Personal Video